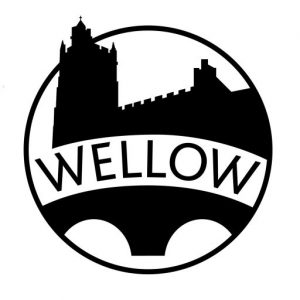 This is the website all about the sports and leisure facilities and activities in the village of Wellow. If you are new to the website, use the menu at the top of this and every page to find more information about what we do. On the right hand side (or below if you are on a mobile), the comments and posts section will keep you up to date with our latest news.
Our big project for 2018: To raise funds for the much needed renovation of :
The Children's Play Park
We look forward to everyone's support in this very                    worthwhile challenge.
Our much loved children's play park is getting rather tired and is in need of renewal.
We have launched an appeal to raise the necessary sum of £50,000; in time to complete the project by Spring of 2020.
Please support our appeal and give generously at our various fundraising events or directly on our Local Giving account, by following this link:
 http://localgiving.org/charity/wellowrec/project/playpark
Click here for more detailed information on the:  Play Park Appeal
Our first fundraising event was:
THE INCREDIBLE – MILL HILL – BALL ROLL !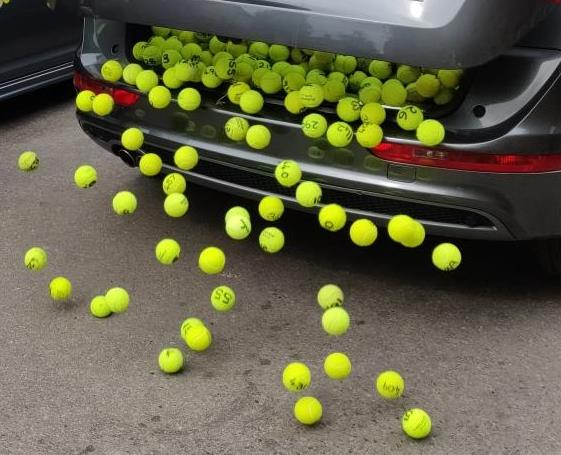 500 Balls hurtled down Mill Hill, Wellow, at 12 noon on 30 September 2018.
All had great fun, whilst raising                         lots of money towards the play park funds.