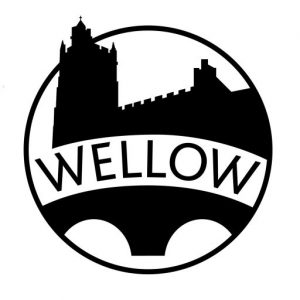 Wellow Recreation is just one part of our thriving village of Wellow. Here are links to information about other things happening in our village:
The main Wellow village webpage.
The Wellow website includes details of the Parish Council (who we are accountable to for the facilities we manage).
The village shop (food and drink to keep you going whilst you play).  Image  /  Information / website
The Fox and Badger (The village pub where you can eat and drink after your exertions).  Images
The village hall (for booking its use).