Wine Tasting on April 29th
Everyone is warmly invited to our Wine Tasting Evening on Friday 29 April at 8pm in the Wellow Village Hall.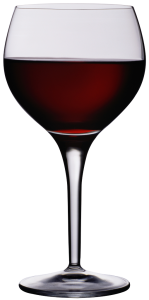 A wine expert from Majestic Wine will talk us through a number of popular grape varieties and introduce us to some lesser known ones.
There will be a break at 9pm to hold the Wellow Valley Tennis 2016 Wimbledon draw for all Gold members who have 'opted in'. We have been awarded the chance to purchase 16 pairs of tickets, including Ladies' semi-finals and the Mens' final.
Tickets: £15 per person including wines, canapés & cheese
Please buy your tickets in advance from the Village Shop, by email to wvtennisclub@gmail.com or from Mike on 01225 830923
Note: all Wellow Valley Tennis 'Gold' members who have 'opted in' will be included in the Wimbledon draw, whether present or not.