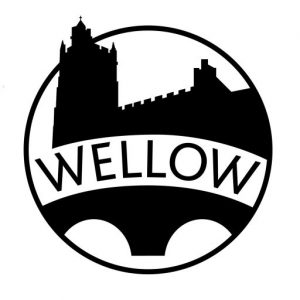 This is the website all about the sports and leisure facilities and activities in the village of Wellow. If you are new to the website, use the menu at the top of this and every page to find more information about what we do. On the right hand side (or below if you are on a mobile), the comments and posts section will keep you up to date with our latest news.
The Sports Pavilion is  OPEN and available for all to enjoy.
The building looks good in its setting and everyone agrees that the team have done a great job with the interior design.
See the latest update on the pavilion, please visit the page dedicated the sports pavilion that can be found under the 'Groups & Activities' heading.
How will the Sports Pavilion benefit the community?
The aim is for the Pavilion to be an asset of the whole community, in a beautiful setting where you can do so many things such as: – enjoy a cup of tea/coffee and meet people,  keep an eye on your children in the Play Park, watch the sports from the outside decked area, watch TV together, listen to Music, use the WIFI and so much more!
Our next big project for 2018: To raise funds for the much needed renovation of  The Children's Play Park.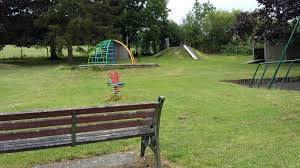 We look forward to everyone's support in this very worthwhile challenge.
Playing field improvements – Drainage Project:
The protective fences are down – The grass has been cut week and the football posts erected. We wish all users of the field a sunny and enjoyable summer of sport!
The Parish Council  regrets any inconvenience that this project may have caused.
For more detailed information, please click on this link:  Drainage Project