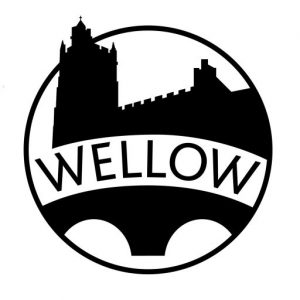 This is the website all about the sports and leisure facilities and activities in the village of Wellow. If you are new to the website, use the menu at the top of this and every page to find more information about what we do. On the right hand side (or below if you are on a mobile), the comments and posts section will keep you up to date with our latest news.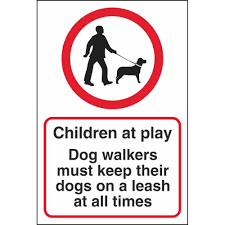 Important Announcement
The Sports Pavilion is close to becoming a reality.
To help us reach our goals by Launch Day, Saturday 5 May 2018,              contributions to the project funds are still needed and will be very much appreciated.
Our page on the localgiving website gives a good account of how your contributions will help to build up everything needed for launch day.  To access this you can go to:                       https://localgiving.org/appeal/wellowvalleytennis/
Playing field improvements – Drainage Project:
Work started September 2017
Wellow Parish Council is pleased to announce the first stage of the project to improve the drainage system across the far end of the playing field has been completed.
The drainage project has helped the football pitch to cope with the winter's storms and we hope that a warm spring will promote the speedy regrowth of the grass and enable football to start again after Easter.
Meanwhile, the areas in need of protection have been fenced off.  We request field visitors to please respect the need to 'keep off' these areas to allow them to settle and the grass to recover.
The Parish Council  regrets any inconvenience that this project may cause.
For more detailed information, please click on this link:  Drainage Project
Our next big project for 2018: To raise funds for the much needed renovation of the             Children's Play Park. We look forward to everyone's support in this very worthwhile challenge.