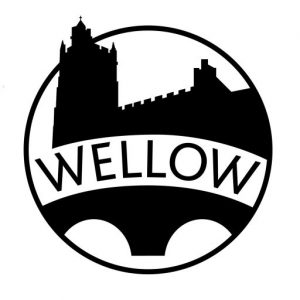 This is the website all about the sports and leisure facilities and activities in the village of Wellow. If you are new to the website, use the menu at the top of this and every page to find more information about what we do. On the right hand side (or below if you are on a mobile), the comments and posts section will keep you up to date with our latest news.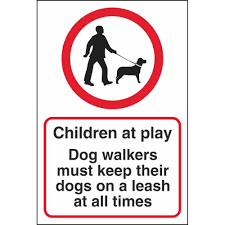 Important Announcement
Playing field improvements – Drainage Project – September 2017
Wellow Parish Council is pleased to announce the project to improve the drainage system across the far end of the playing field.
The Parish Council  regrets any inconvenience that this project will cause.
Weather permitting the work will start on the 18th September 2017.
For more detailed information, please click on this link:  Drainage Project